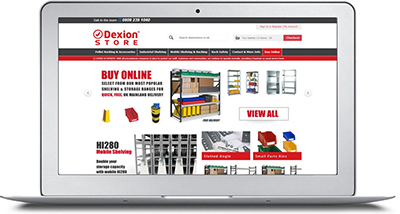 The acquisition of CSI supports Gonvarri Material Handling's growth strategy and enables to enter the B2B e-commerce marketplace, increasing digital capabilities and reach in both the UK and EU territories.
CSI brings a well-established, tested business model into the GMH portfolio, supporting the aim for rapid delivery of a digital-led approach in the UK and a platform to upscale into other European markets. Furthermore, CSI will reinforce GMH's position as a key player in the UK storage equipment market .
CSI brings several years of applied market and customer knowledge with established online brands, a data driven strategy and inhouse digital talent base.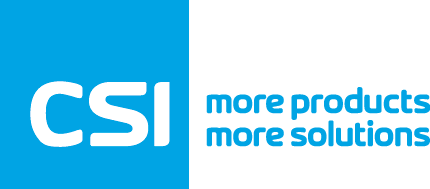 The transaction also secures one of the largest storage dealers in the UK, while maintaining Dexion's strong market position in Scotland and delivering continual customer value.
The acquisition will be made through our Dexion UK business, which will be now headed by Andrew Leese and Robert Kennedy under the region leadership of Gerhard Schwager.
About Gonvarri Material Handling
Gonvarri Material Handling is a leading provider of industrial storage systems, which markets its broad product and solution portfolio through 15 local Sales offices and wide Export network under the Dexion, Constructor, Kasten, Stålteknik and Kredit brands.
GMH is owned by Gonvarri Industries, a leading, multinational corporation with 6,000+ employees and 45 factories operating in steel and aluminium transformation for the automotive, road safety, energy, material handling, and industry sectors.