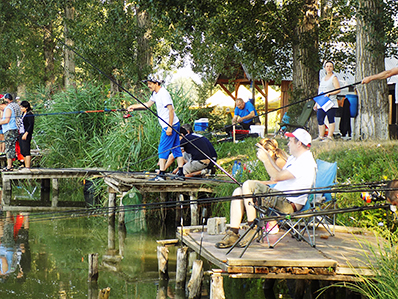 70 anglers faced off in this fishing competition, bringing many catches of various sizes and lots of fun for all people involved.
The year the Beginner fishermen and fisherwomen had their own sections and Dexion's female anglers faced off between themselves with impressive results –the winner tallying an impressive number of 75 caught carp throughout the day while the advanced fishermen aimed for the trophy for biggest catch of the day.
"The organization this year was again very good and the competitors took the fishing contest seriously, but in a relaxed but sporting manner." - Said Brian Howson, General Manager for Dexion Romania.