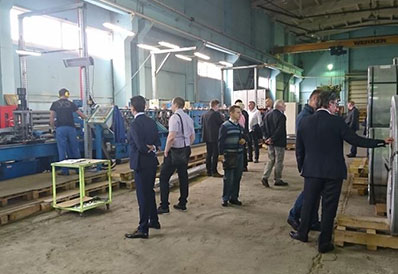 It was intenive action-packed 2 days with a factory visit, talks by industry specialists, demonstrations, product training and plenty of opportunities for networking.
Our partners had also nice opportunity to enjoy the views of the beautiful city St.Petersburg both from a panoramic bird fly view of 18th floor conference room and from vast number of rivers and channels having the boat trip around the historic part of the city.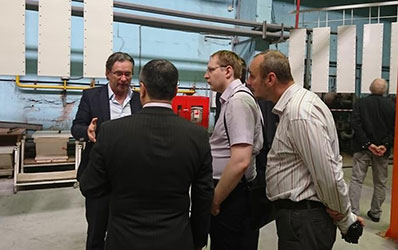 We believe the event should add momentum both to further cooperation and to development of sales for our company in Baltics, Kazakhstan, Belarus and of course Russia.
Constructor Russia is part of the Constructor Group, a leading pan-European manufacturer and provider of high quality industrial and commercial storage solutions, which it markets throughout Europe under the Constructor, Bruynzeel, Kasten, Dexion and PSS trademarks.